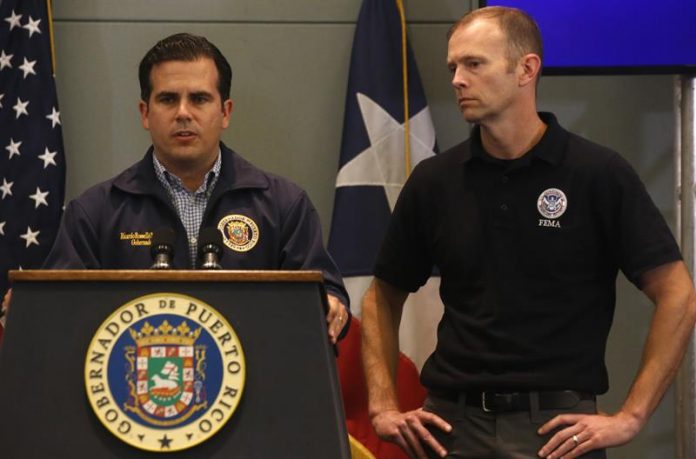 The resignation today of the administrator of the Federal Agency for Emergency Management (FEMA), Brock Long, "offers a restart opportunity for more effective collaboration."
This is how he reacted today through his account on the social network twitter the governor of the island to the resignation of Brock announced today by Long himself in a statement.
"This position has been a once-in-a-lifetime opportunity but it's time for me to leave with my family, my beautiful wife and my two incredible children," Long said.
"As a career professional in disaster management, I can not be more proud of having worked with women and men delivered to FEMA," he added in the statement.
In turn, Long announced that the current deputy administrator of FEMA Peter Gaynor, will serve as interim administrator of FEMA and that the agency stays in "good hands".
In his tweet, the governor of Puerto Rico added that he hoped that "the struggles of the past 18 months could become the execution we need."
"It is time to treat Puerto Rico exactly, and we wish you luck in your future efforts." (EFEUSA) .-