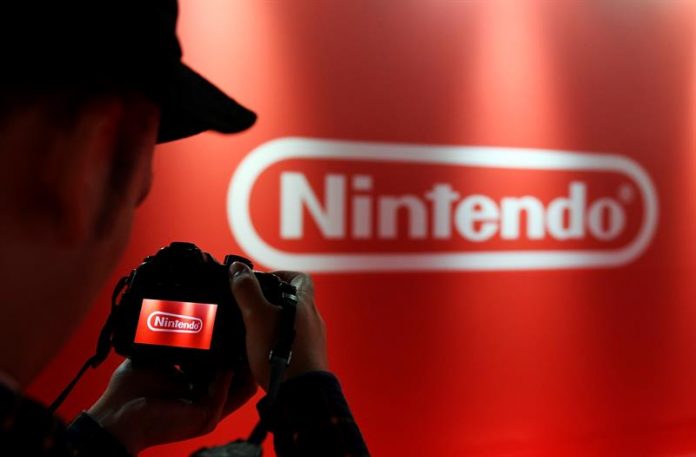 The Japanese giant of video games Nintendo announced on Wednesday the release of "Super Mario Maker 2" for its Switch console and also the return of "Link's Awakening" of the saga "The Legend of Zelda", which was first released for Game Boy in 1993.
The highly anticipated "Super Mario Maker 2", of which Nintendo has revealed few details, will go on sale in June, and will be the jump of the Wii U console in which the "Super Mario Maker" debuted in 2015 at the Switch.
For its part, Nintendo has not specified the date of publication of "Link's Awakening" although it will be throughout this 2019. In the new version of the game, "players will travel to the mysterious island of Koholint to guide Link in a dangerous adventure, "said Nintendo.
The Japanese company made these and other announcements in a new edition of Nintendo Direct presented by video game designer Yoshiaki Koizumi.
Nintendo also announced the debut on April 26 for Switch of "BOXBOY! + BOXGIRL!", A logic videogame that as a main novelty arrives with cooperative game mode.
In the same way, Nintendo released today the "Tetris 99", a new online and multiplayer version of its iconic game in which 99 participants face each other until only one is left.
Among the new versions of the classics, Nintendo will release the eleventh edition of the iconic "Mortal Kombat" on April 23.
In autumn, and after its success for Play Station 4 and PC in 2018, will come to Switch the RPG "Dragon Quest XI".
Among the main novelties also include the action game "ASTRAL CHAIN", in which the player is part of a police in a futuristic multicultural city, or the new installment of the role saga "Fire Emblem", under the name of " Three Houses ", which will be released in June.
Finally, Nintendo announced a version 3.0 of its popular "Super Smash Bros. Ultimate" that will be available at the end of April and which did not reveal more details beyond Joker, from "Persona 5", will be available as a fighter. EFEUSA) .-