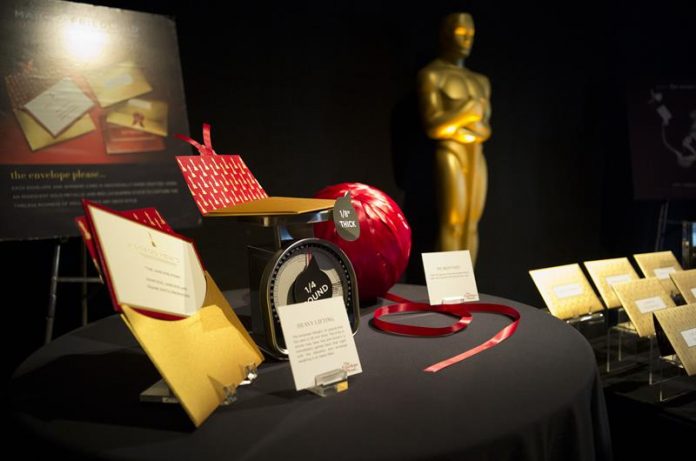 The winners of the Oscars in the categories of photography, editing, best short live action and makeup and hairstyle will be announced during the publicity, the Hollywood Academy announced today, confirming the changes that will be introduced at the gala on February 24. .
The decision, which is unprecedented and had been anticipated in August last year, is due to the goal of the Academy to reduce the duration of the ceremony to three hours, according to the specialized media The Hollywood Reporter.
The president of the Academy, John Bailey, explained that the speeches of the winners in these four categories will be broadcast later during the broadcast.
Bailey said that with the help of the ABC television station, which is responsible for issuing the ceremony, they will also broadcast the delivery of these four winners online so that "global fans can enjoy live".
In the photography category, Lukasz Zal will compete for "Cold War"; Alfonso Cuarón ("Rome"), Robbie Ryan ("The Favorite"), Caleb Deschanel ("Never Look Away") and Matthew Libatique ("A Star is Born").
Barry Alexander Brown, from "BLACKkKLANSMAN", Patrick J. Don Vito ("Green Book"), John Ottman ("Bohemian Rhapsody"), Yorgos Mavropsaridis ("The Favorite") and Hank Corwin (nominated for the award for best editing). "Vice").
The competition for the best live action short film stars Vicent Lambe and Darren Mahon for "Detainment", Jeremy Comte and Maria Gracia Turgeon ("Fauve"), Marianne Farley and Marie-Hélène Panisset ("Margaret"), the Spanish Rodrigo Sorogoyen and María del Puy Alvarado for "Madre", as well as Guy Nattiv and Jaime Ray Newman for "Skin".
While the statuette for best makeup and hair is disputed by Goran Lundstrom and Pamela Goldammer for "Border", Greg Cannom, Kate Biscoe and Patricia Dehaney ("Vice") and Jenny Shircore, Marc Pilcher and Jessica Brooks with "Mary Queen of Scots. "
On February 5, the Academy and ABC confirmed that the 91st edition of the Oscars will take place without a master of ceremonies, something that has not happened in the great film gala for 30 years. (EFEUSA) .-