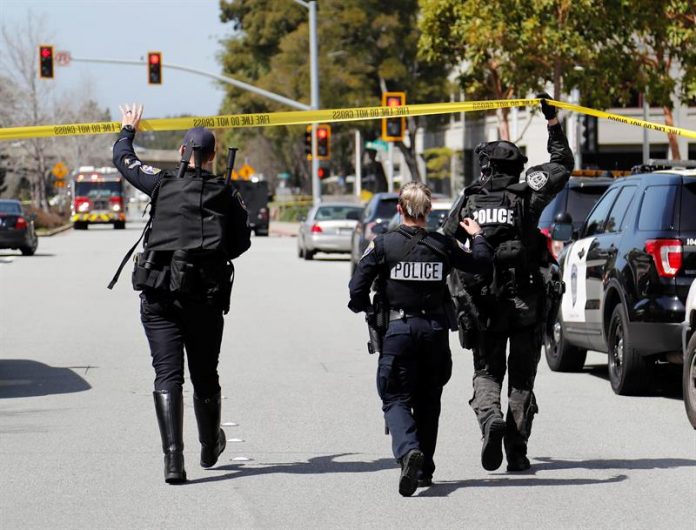 One person was killed and two others were wounded in a shooting that occurred today at a gas station located in the town of North Miami, and police are looking for the perpetrator of the shooting, local media reported.
The two injured were admitted to the Jackson Memorial Hospital with injuries of varying consideration, picked up the local channel 7 News Miami.
The shooting took place this morning at a gas station in the town north of Miami, where there were at least thirty marks of gunfire.
Authorities have offered a reward of $ 3,000 for any trail that could lead to the arrest of the perpetrator or suspects in the shooting. (EFEUSA) .-