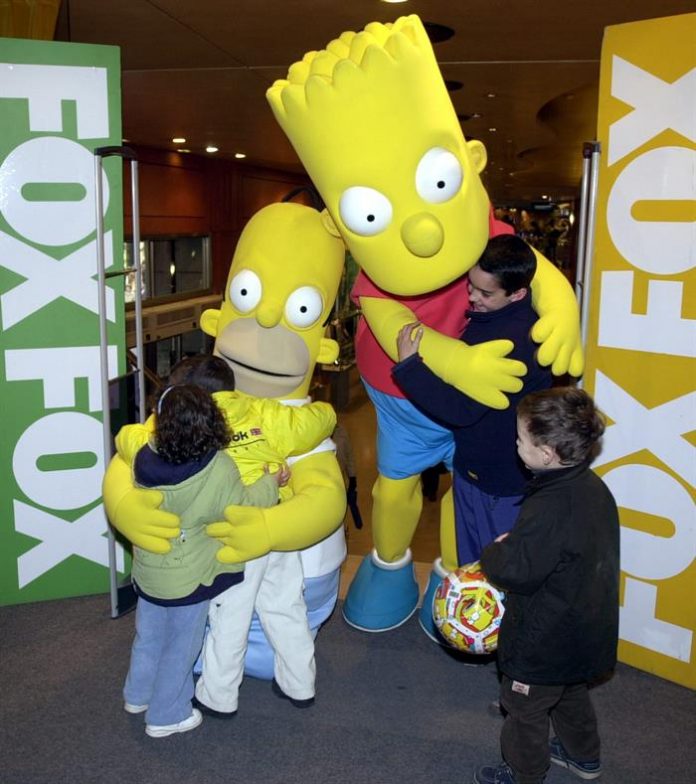 The Federal Economic Competition Commission (Cofece) of Mexico endorsed the purchase of Fox by Disney since the operation is "unlikely to affect the process of competition," the agency reported Thursday.
The antitrust authority responded to the Mexican Chamber of Deputies, which on Wednesday urged the Cofece to report "on the status of the authorization process of the Disney-Fox merger."
The legislative body also requested that the Federal Institute of Telecommunications (IFT) avoid a concentration in the market of production and distribution of audiovisual content, to the detriment of consumers and competitors.
"Without detriment of free competition, we must reconcile as a right of the audiences not to pay more for a divertimento that is eminently popular," argued the deputy Rafael Hernández, of the governing National Regeneration Movement (Morena), before a possible increase in prices from the television.
The Cofece reported that, at first, Disney communicated its willingness to fully acquire Fox's capital stock, including film and television studios, regional cable and sports entertainment channels, as well as international television businesses.
However, Disney later reported that Sony Walt Disney Studios would cede to "eliminate any possible risk to competition" that could involve the merger in the film distribution market.
With this assignment, the Cofece determined on January 31 unanimously that the purchase of Fox by Disney "would be unlikely to affect the process of economic competition and free competition."
Disney and Fox are two of the largest film studios in Hollywood and also providers of television channels such as Disney Channel, Fox channels, National Geographic channels and History channels.
The acquisition proposal will combine Disney and Fox assets around the world, including its film and television studios, and its international cable and television businesses.
Disney approved in December 2017 the acquisition of the majority of Fox shares for 52,400 million dollars.
However, last June Disney improved that offer and announced that it would buy the assets of Fox, valuing each title at 38 dollars, above the 28 dollars initially agreed in December.
This offer raises the value of the assets at stake to 71.3 billion dollars, above the 65 billion offered by Comcast and 52.4 billion of the original offer in December that had been agreed in principle by Disney and Fox. (EFE) .-