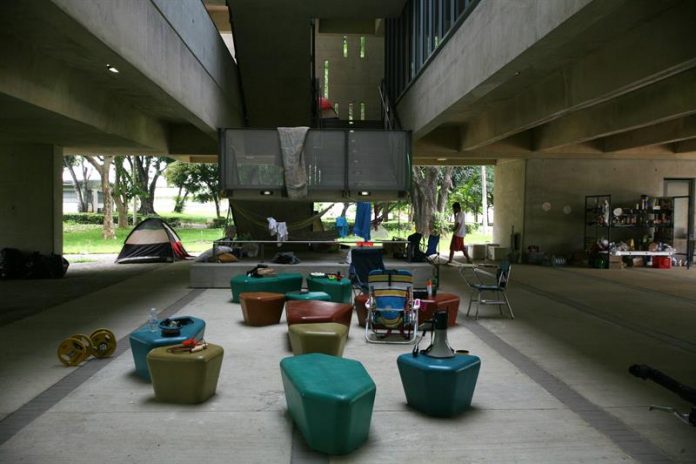 The University of Puerto Rico (UPR) announced today that the deadline for new students to apply for online admission lasted until Thursday, February 28, 2019 and revealed that the UPR has received a total of 12,168 applications for admission, thousand more than last year.
In a statement, the director of the Office of Admissions of the Central Administration of the UPR, Ivonne Calderón. He said that with this extension "we provide greater opportunity for future students to apply for admission to the first teaching center on the island, especially those of the public education system, as some schools are still in transition process to the recently implemented quarter system" .
The University has been present in different recruitment initiatives, such as the most recent "UPR va pa 'Plaza", through which employees of the Admissions and Economic Assistance offices of the institution were transferred to several shopping centers to promote, guide and facilitate the process of admission to all those interested in pursuing university studies, he recalled.
The UPR was also in the recent edition of the Fiestas de la Calle San Sebastián, where thousands of people knew first-hand details of its academic offer and the category of its artistic groups and extracurricular activities.
By filling out the application, applicants can choose up to three academic programs, in order of preference and request the three options in the same room, or in different units. (EFEUSA) .-