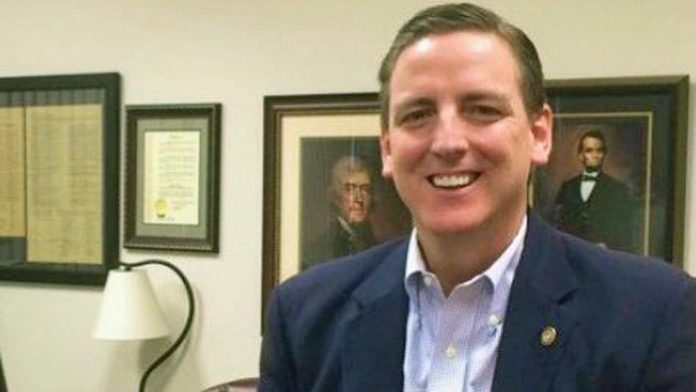 Florida Secretary of State Michael Ertel resigned today after a newspaper published photos of him showing his face painted black, which is considered offensive to the African-American community in the United States.
The governor of Florida, Ron DeSantis, lamented the resignation of Ertel, an Army veteran, considering that he had done a good job, but said that his administration wants to avoid controversy.
"I do not want to get involved in secondary controversies," said the Republican, who during his campaign was questioned for presenting a television ad in which one of his children helped build a wall with gifts.
Ertel, 49, took office for 16 days after he was appointed by Governor DeSantis, who took office on January 8 to replace Republican Rick Scott.
The photos show Ertel, 49, disguised as an African-American woman, wearing a purple T-shirt with the words "victim of Katrina", the hurricane that caused more than 1,800 deaths in 2005, especially in the city of New Orleans.
The practice of painting the face in black, although it began as something theatrical, of white men to represent African-Americans, is now considered highly offensive and disrespectful in the country.
Tallahassee Democrat, the newspaper that published the images and sent them to the Florida Governorate, said Ertel declined to comment on the matter.
The newspaper said that the photographs were taken about two months after the passage of the cyclone in the southeastern United States.
The official, who previously served as chief of elections for Seminole County, today mailed his resignation to Governor DeSantis "effective immediately."
"It has been an honor to serve you and the voters of Florida," he wrote.
As Secretary of State, Ertel recommended the suspension of the supervisor of elections of Palm Beach County, Susan Bucher, after the controversy caused by the delays in the counting of votes after the elections of last November.