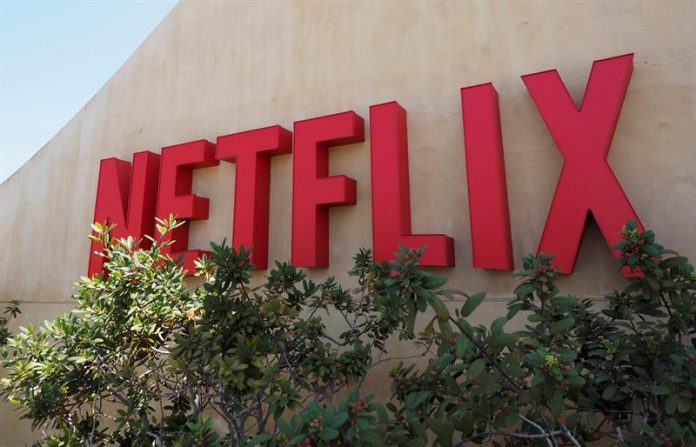 The actors Carlos Ponce, Gaby Espino and Margarita Rosa de Francisco head the series "Play with Fire", which represents the first original production of Telemundo and Netflix that takes eroticism "to a new level" in Hispanic television made for the United States.
"It's a sextet, we're all related," the leading group said to Efe with laughter, which also includes Peru's Jason Day, Tony Plana, in his first Spanish-language role, Laura Perico and Marcelo Serrado.
"Play with fire", the Spanish version of the 2015 Brazilian series "Amores Roubados", starring Murilo Benício and Cauã Raymond, is a co-production with the Rede Globo chain.
The series tells the story of Fabrizio (Day), a young Mexican who grew up among prostitutes and has "an insatiable appetite" for women who soon learned the arts to please them, according to those responsible for the work.
Upon his arrival in a coffee community in Colombia, Fabrizio seduces the characters of Espino and De Francisco, with whom he has burning bed scenes.
Although they said they did not know if there will be different versions on Netflix and Telemundo, which being an open television is subject to the guidelines of the Federal Communications Commission (FCC), the actors said that in the series the limits were pushed as soon as to the erotic and gender violence.
"It was an incredible challenge, I had never done anything like that," said Espino, who has been an actress for more than two decades. "We took four months to do ten chapters, and they are all very intense."
Ponce added that it was just the hard work "that helped create a very cohesive work environment, in addition to the certainty of working on a project that takes Hispanic television to a new level."
De Francisco celebrated the spaces that "are being opened internationally for Spanish-speaking artists thanks to the exposure that products made in Latin America and Spain are having."
Although they refused to give details about the series, which opens today in the United States through the Telemundo network and Netflix in the coming months, the actors said that what gave them most satisfaction was "the complexity of the characters and the relationships they develop" . (EFEUSA) .-