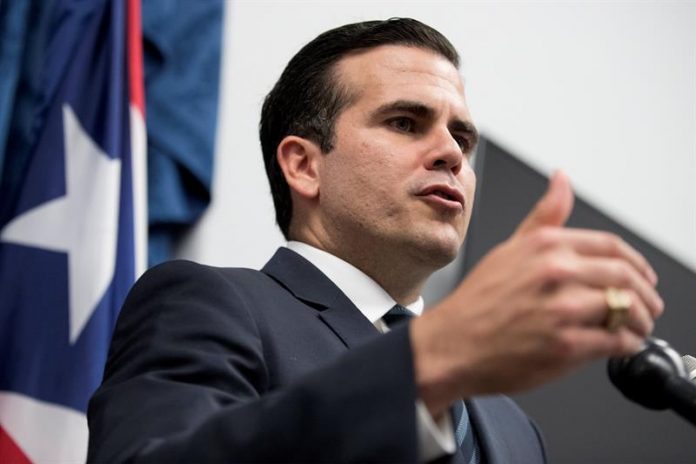 The governor of Puerto Rico, Ricardo Rosselló, acknowledged today the Venezuelan deputy Juan Guaidó, as interim president of Venezuela.
In a statement said that this way joins the "claim of the vast majority of the governments of the American hemisphere."
Puerto Rico "is ready to collaborate in the help and logistics required to implement the Humanitarian Rescue Plan that was defined in our island together with leaders of the opposition to the dictatorship of Nicolás Maduro in Venezuela."
"We remain in communication with Antonio Ledezma and Venezuelan leaders who promote the restoration of constitutional order in that country and the return to democracy," he added.
At the same time, he exhorted "all those who defend human rights and the principles on which democracy is based, to make themselves felt in solidarity with the Venezuelan people, which is close to ending a tyranny that has cost blood and suffering to Venezuela. "
Guaidó was sworn in on January 5, as president of the Parliament (of the opposition majority).
He added that he assumed the convocation to the Armed Forces, the people and the international community "to exercise a mandate", under the protection of Articles 233 and 350 of the Constitution, without expressly saying that he assumes the position of President of the Republic, as some sectors of the opposition ask.
Maduro took this Thursday possession for a second term as president of Venezuela amid international criticism, led by the United States and several Latin American countries, on the legitimacy of his new term. (EFEUSA) .-