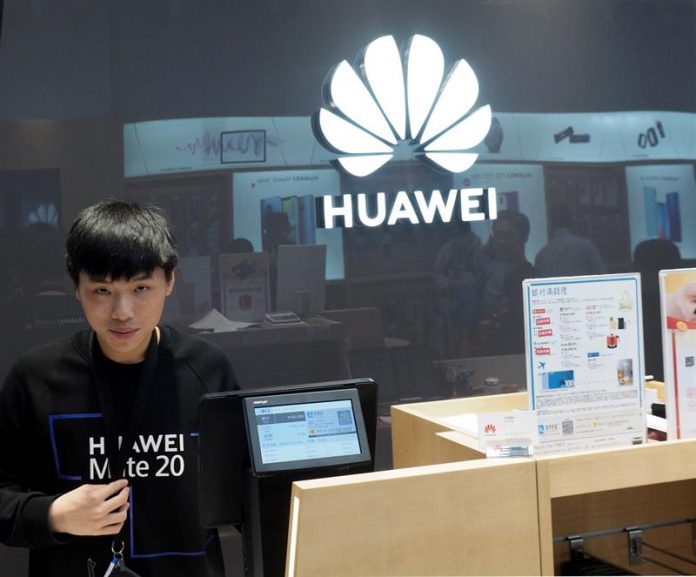 The Canadian government said today it will decide on the creation of its 5G mobile phone network, taking into account the interests of the country and without admitting interference, one day after the Chinese ambassador to Canada warned of "repercussions" if Ottawa excludes Huawei from the process.
Canadian Public Security Minister Ralph Goodale today told the media that Canada will decide whether to include or exclude Huawei based on "what is right for Canada" and after analyzing the implications for national security.
"We have made it clear that we will not compromise national security," Goodale added.
Canada's main intelligence partners (the United States, the United Kingdom, Australia and New Zealand) have decided to exclude Huawei's equipment from its 5G networks for security reasons.
But Canada has not yet indicated whether the Chinese company will be able to participate in the creation of the next generation of mobile telephony network.
Yesterday, the Chinese ambassador to Canada, Lu Shaye, warned of "reprisals" during a press conference if Ottawa excludes Huawei from the 5G contract.
Canada and China are embroiled in a growing diplomatic crisis that began on December 1, 2018 when the Canadian Police arrested Huawei's financial director, Meng Wanzhou, at the request of the United States.
USA wants Meng's extradition to accuse her of fraud in order to violate the sanctions imposed by Washington against Iran.
Following the arrest of Meng, China arrested two Canadian citizens, Michael Kovrig and Michael Spavor, for allegedly posing a threat to Chinese national security.
In addition, this week a Chinese court raised a sentence of 15 years in prison to the death penalty to Robert Lloyd Schellenberg, a Canadian convicted in the Asian country for drug trafficking. (EFEUSA) .-