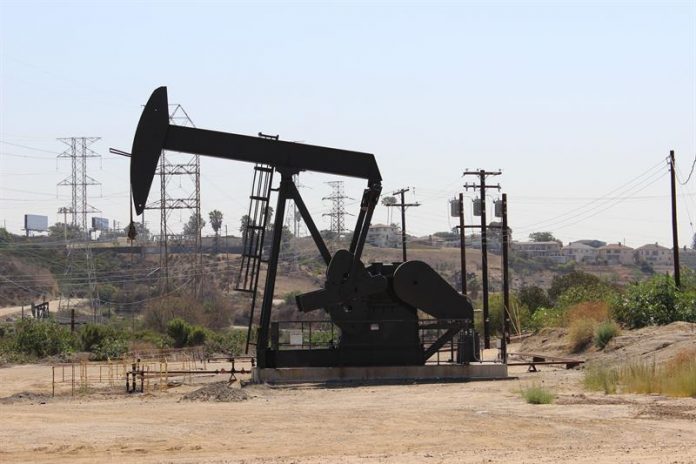 The Supreme Court of Colorado ruled today that public health will not be given priority when approving places for exploration and extraction of oil and gas, but that a "balance" will be sought.
The Supreme Court reversed an appellate court ruling that required the Colorado Commission on Petroleum and Natural Gas (COGCC) to "give more weight" to public health, safety and the environment than to economic or business considerations when selecting sites for oil companies.
According to the Supreme Court, the appellate court "misunderstood" the state laws that regulate the actions and decisions of COGCC, thus granting "excessive authority" to that commission.
Today's ruling indicates that the COGCC should "balance" the development of oil activities with public health, but should no longer prioritize health.
With this ruling, oil companies no longer face new rules that would have forced them to carry out their activities in more distant places of homes or employment sites, with the consequent additional expense for these operations.
Specifically, the Supreme Court found that COGCC's labor standards "do not allow (that commission) to condition all new gas and oil developments on the basis of whether or not they have found cumulative adverse impacts on public health or the environment." ambient".
After the ruling, the Colorado Petroleum Council issued a statement expressing that the ruling "is positive for everyone in Colorado," adding that "it was time to come together to promote energy development in the United States and specifically in Colorado."
In fact, the Supreme Court specified in its decision that the primary responsibility of COGCC is precisely to encourage such development.
For its part, the organization Colorado Rising, which had initiated the demand five years ago asking for "protection zones" so that the oil wells were not close to inhabited areas, warned about "the catastrophic failure" of the court to protect the health of the residents in this state.
In fact, according to that organization, which represented the then teenager Xiuhtezcatl Martínez as the main plaintiff, the COGCC "has never rejected a single permit" from the oil industry for exploration or extraction of oil or natural gas wells.
It is worth mentioning that last December, the COGCC approved to expand the minimum distance between oil wells and buildings occupied by humans at 750 meters, but that measure has not yet been implemented.
According to a report from the Governor's Office, there are 53,470 active oil wells in Colorado, half of them in the most populated areas of the state east of the Rockies. (EFEUSA) .-