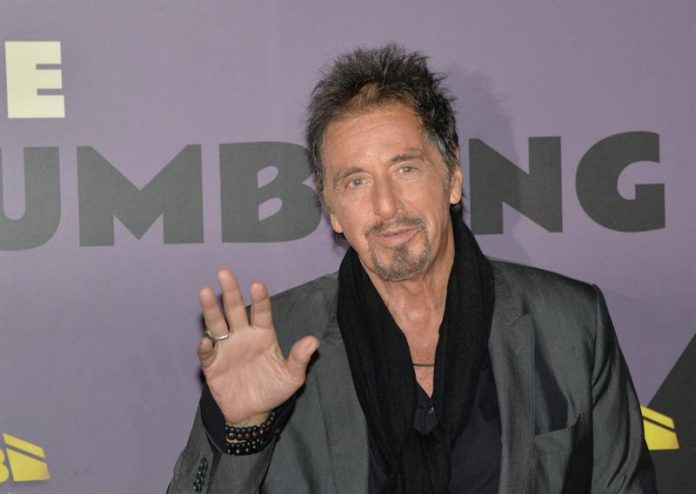 The legend of the cinema Al Pacino will be transferred to the television of the hand of Amazon with the series "The Hunt", informed today the specialized media Deadline.
Sources close to this project for the small screen, which has Jordan Peele, director of "Get Out" (2017), as executive producer, told Deadline that the agreement with Pacino should be signed in the coming days.
"The Hunt", which will have ten episodes, will focus on a commando dedicated to catching Nazis in New York in 1977, where a group of people conspire to create the "Fourth Reich" in the United States.
The cast of the series also includes Logan Lerman, an interpreter known for the two Percy Jackson films and the film "The Perks of Being a Wallflower" (2012).
Oscar winner for best actor for "Scent of a Woman" (1992), Pacino made history in the movies to star in the trilogy of "The Godfather."
Although he has devoted most of his career to film, Pacino has participated in television projects such as the limited series "Angels in America" ​​(2003), or the films for the small screen "Phil Spector" (2013) and "Paterno" ( 2018).
In addition, in 2019 will premiere two of the most anticipated projects of the year: "The Irishman", film by Martin Scorsese and in which Robert de Niro also appears; and "Once Upon a Time in Hollywood", the new film by Quentin Tarantino. (EFEUSA) .-