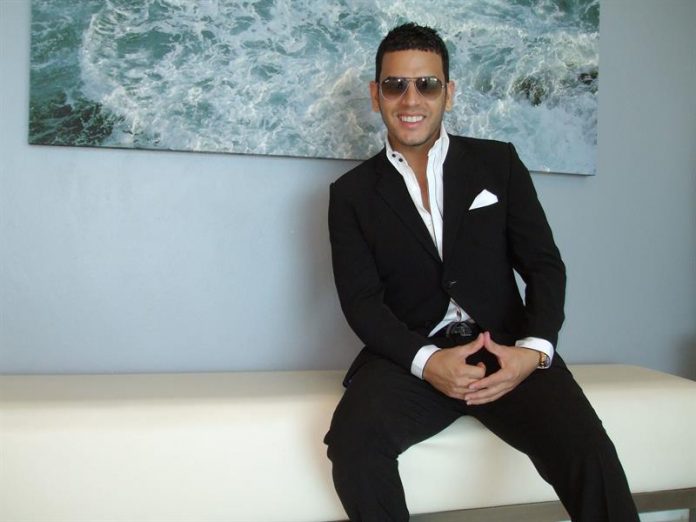 The governor of Puerto Rico, Ricardo Rosselló, as well as the urban artist Tito "El Bambino", went today to the sector of Castañer, in Lares (west), to distribute dozens of toys, as part of the celebration of the day of the Magi. .
The delivery of the toys in Lares was carried out simultaneously in other areas of the municipalities of San Juan, Cidra, Yabucoa, Moca, Yauco and the islands-municipalities of Vieques and Culebra, according to La Fortaleza or headquarters of the Puerto Rican Executive in a press release. press.
"That today represents the importance of the family unit, baton pass for the next generation, to build a new Puerto Rico, so that all of them can live better," said Rossello to those present who came to the Public Square of the Town of "The city of the scream".
Rosselló, in turn, thanked the legislators "for their commitment and help" with the children and youth "to make that smile of all the children emanate", and to all those who donated so that they can also enjoy.
The traditional Three Kings Festival was also held at the Puerto Rico Convention Center in San Juan, the Juanito Caballo Court in Cidra, the Yabucoa Children's Park, the Dr. Juan Sánchez Acevedo Coliseum in Moca, the Public Plaza of Vieques, the María de los Ángeles Children's Park in Culebra and the Yauco Urban Park in Yauco. (EFEUSA) .-