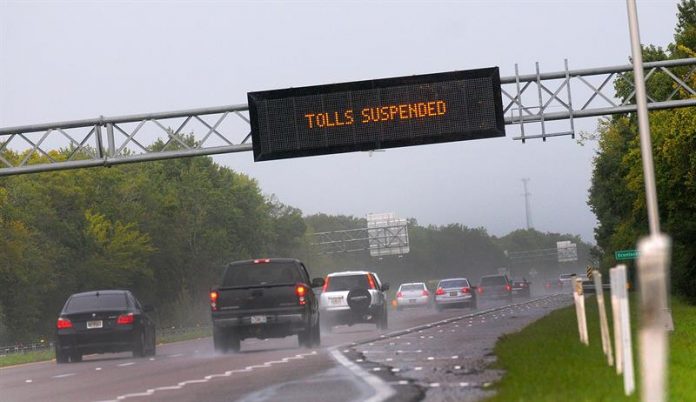 Six people were killed today and eight others were injured, some of them in critical condition, in a traffic accident on a highway in northern Florida, the state Highway Patrol reported.
In the accident, which occurred on Interstate I-75 at the height of the city of Gainesville, about 200 liters of diesel fuel were spilled on the roadway, causing a fire that burned three of the four affected vehicles, two trucks and A car.
As a result of this event, traffic had to be interrupted in both directions on this busy highway, which accumulated kilometric traffic jams, local media reported.
One of them, the News4Jax, reported that several of the injured were transferred to nearby hospitals, some in critical condition, so the number of fatalities could rise in the coming hours.