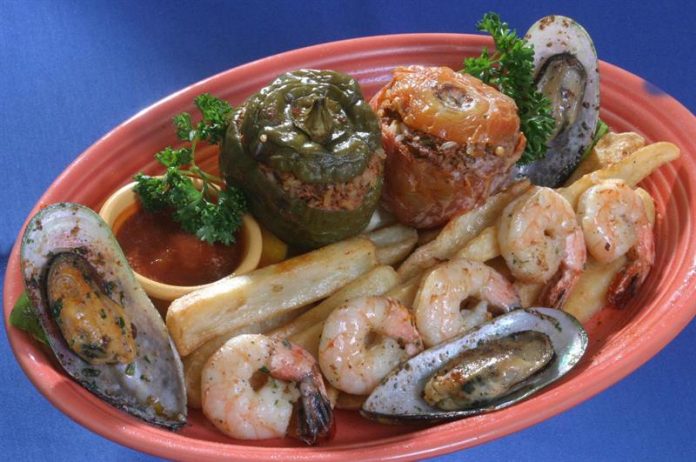 10.8% of adults in the United States suffer from any food allergy, although only half of them know they have this disease, said a study published today.
The report, prepared by the Ann & Robert H. Lurie Children's Hospital in Chicago, found that about half of people who suffer from food allergy develop it during their adult years.
"We were surprised to find that food allergies in adulthood were so common," Ruchi Gupta, lead author of the research and professor of pediatrics at the Feinberg School of Medicine at Northwestern University (NU), said today.
The report notes that the most common food allergy among Americans is seafood, which affects 7.2 million people and "generally begins in adulthood and is remarkably common throughout life," said the researcher.
According to the analysis, allergies to milk (4.7 million), peanuts (4.5 million) and nuts (3 million) follow.
Allergies to finfish (2.2 million), eggs (2 million), wheat (2 million), soybeans (1.5 million) and sesame (half a million) are also common.
The number of adults suffering from a food allergy in the USA. exceeds 26 million people, the study estimated, which evaluated a national cross-section of more than 40,000 adults.
In contrast, 19% of adults mistakenly believe that they are allergic to any food and unnecessarily avoid its consumption.
"It is important to consult a doctor to perform evaluations and have an appropriate diagnosis before completely eliminating some foods from the diet," Gupta recommended.
Only half of adults who suffer from a food allergy have a diagnosis confirmed by a doctor and less than 25% currently have a prescription of epinephrine, the substance most used to combat allergic reactions. (EFEUSA) .-