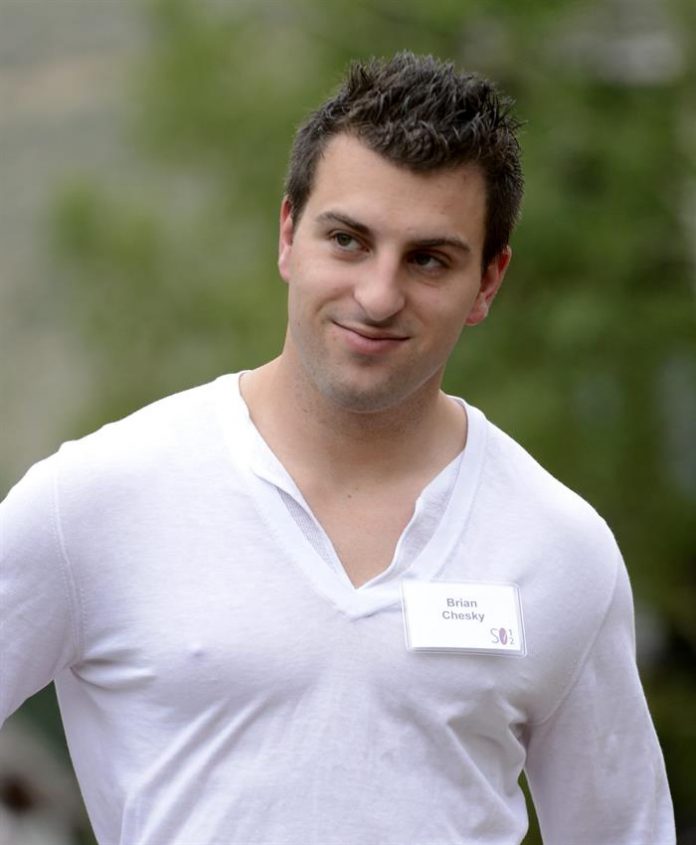 A federal judge decided today to temporarily block the application of a law approved by the City of New York to stop housing rental companies such as Airbnb, and that requires the delivery of information about guests, customers and homes.
Judge Paul A. Engelmayer of the Federal Court of Southern New York took this measure on the grounds that the Mayor's Office can not demand data on the rented houses, as well as the identities and residence of the lodgers.
The law will not come into force until the litigation ends, according to the togado, who believes that the matter will be resolved shortly.
Airbnb, which filed the lawsuit along with the hosting company HomeAway, welcomed this decision, calling it, in local media, "a great victory" for the company and its users, "including the thousands of New Yorkers at risk of surveillance illegally using Airbnb to make ends meet. "
The City of New York passed this law on July 18 to end short-term rentals.
The state of New York prohibited in 2010 the rent for periods of less than 30 days of houses located in buildings inhabited by more than three families living independently.
The only exception was that said rent was made with a permanent resident living on the floor.
According to local authorities, the new regulations processed and approved in July aim to develop the previous law of 2010 with the aim of curbing these companies, which, according to the authorities, have contributed to the increase in the rental price in New York (EFEUSA). –