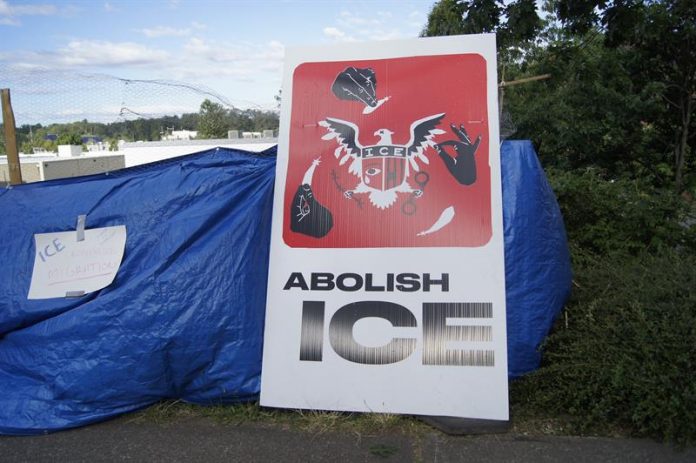 Hundreds of immigrants awaiting a response to their asylum application were released between Sunday and Tuesday by the Immigration and Customs Enforcement (ICE) on the streets of the town of El Paso (Texas), a non-governmental organization confirmed today. governmental.
"On Sunday they released about 430 people, on Monday they released 196 (…), on Tuesday they released 181," explained the executive director of the organization Annunciation House, Ruben Garcia, at a press conference.
García, who explained that they have received families released during the last years, considered what happened as an "exception".
"The liberation of families is totally normal and common," Garcia said, noting that during the year they have coordinated with ICE how many people they can receive in their different lodgings.
"The exception to that way of working has changed only in four days: these three days that they released to the street and on October 26, when they also released to the street," said the activist.
He ruled out that there is a "formal agreement" between both parties, although there is a "communication relationship".
The US authorities release numerous asylum seekers, in many cases mothers with their children, by not considering them a threat to the country's security or pressured by the lack of space in the ICE detention centers.
Garcia reported that on Wednesday they received the record number of 522 migrants who moved to eleven lodging centers, and that this Thursday they expected more than 300 immigrants who would go to nine spaces.
The US chain Fox also revealed that ICE freed more than 500 immigrants in Texas and New Mexico to prevent these families from exceeding the detention time allowed by law for these cases.
This release occurs after two Guatemalan minors aged 7 and 8 in the custody of US authorities died in the last days shortly after crossing the border with their families. (EFEUSA) .-