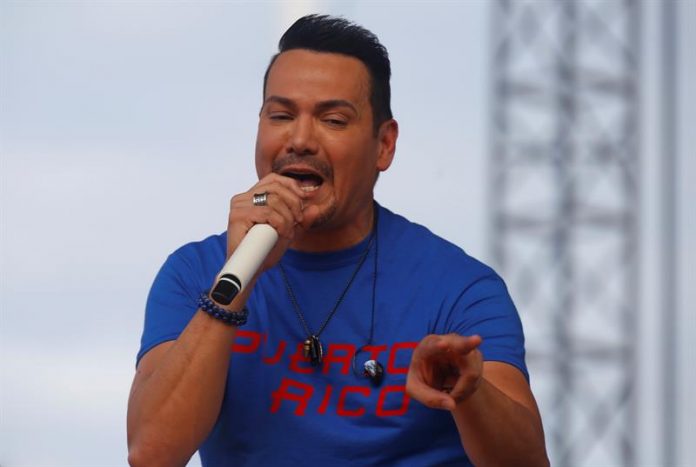 The Puerto Rican salsa player Víctor Manuelle recently visited a group of dams, with whom he interpreted fragments of his songs and shared with members of the dance program of the institution, as part of his rehabilitation process.
"Sonero de la juventud", as the interpreter is known, expressed in a statement that he was happy to have given a little of his time to the Women's Rehabilitation Complex of Bayamón, a municipality near San Juan, that they might not have had the opportunity to see him when they were in the free community.
Similarly, he took the opportunity to invite them not to abandon their dreams and move forward with their rehabilitation process.
Therefore, the secretary of the Department of Correction and Rehabilitation (DCR) of Puerto Rico, Erik Rolón, thanked the singer's visit specifically to the dance group led by Julianna Ortiz, as it helps promote the rehabilitation of members of the population confined on the island.
Rolón stressed that Manuelle's visit serves the confined "as inspiration to continue the route to rehabilitation that began in the dance program and for the Department" and as "show of support of such an important figure to what they do daily these programs for the inmates of Puerto Rico. " (EFEUSA) .-