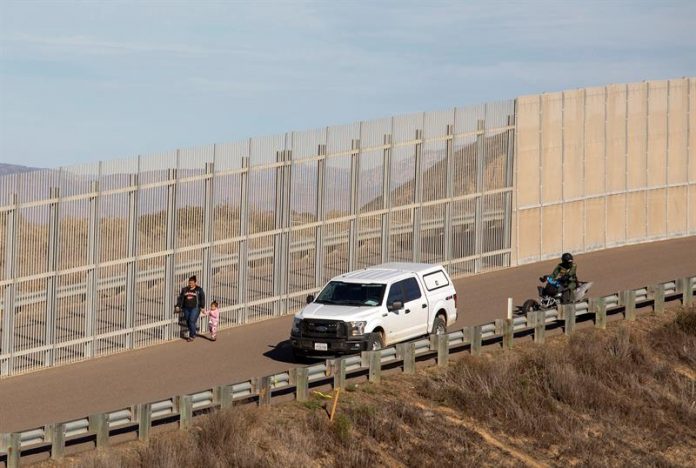 President Donald Trump said today that the wall he intends to build on the border with Mexico will have an "artistic design" and once completed it will be "beautiful".
"The Democrats say loud and clear that they do not want to build a concrete wall, but what we are building is not a concrete wall, we are building artistically designed steel bars," Trump said on Twitter.
"Thus," he added, "we can easily see through them, it will be beautiful and, at the same time, it will give our country the security that our citizens deserve, it will be built quickly and once completed it will save us billions of dollars every month."
The construction of the wall along more than 3,000 kilometers of border was Trump's star promise during the 2016 election campaign, but after his arrival at the White House Congress has only approved games for small sections.