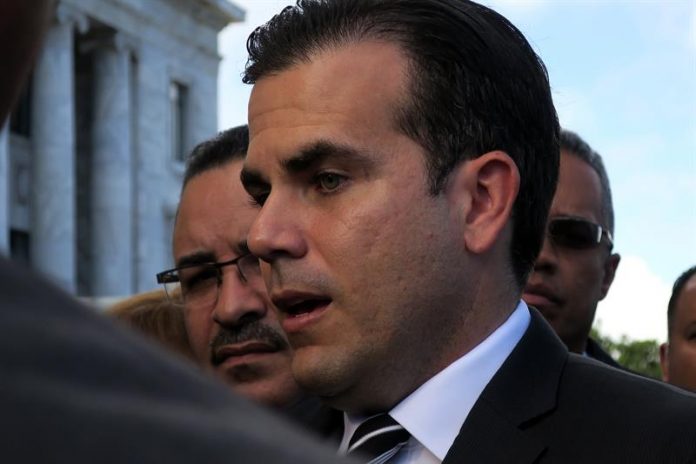 The governor of Puerto Rico, Ricardo Rosselló, announced that as of today the Department of Agriculture of the island will send just over one million for the agricultural workers who worked from July 1, 2017 to July 30, 2018.
This benefit – which will be received by more than 6,000 workers – is part of the Agricultural Bonus Program "that seeks to do justice to the workers who have helped lift the island's agricultural projects," he said in a statement.
"This program does justice to the worker who has worked hard to raise the farm this year, and the Christmas bonus seeks to recognize their effort, which will surely have a significant impact for them during this season, as well as for the agricultural sector and the economy. Puerto Rico, "he added.
The Secretary of the Department of Agriculture, Carlos Flores Ortega, explained that, under the definition of the agency, an agricultural worker is considered as an individual who worked for a farmer and accumulated a certain amount of hours.
"Those hours of work allowed the worker to accumulate between $ 165 and $ 235 that from today will begin to receive," added the head of Agriculture, who highlighted the issuance of checks as an integral part of the commitment of the Department and the governor with the agricultural activity of Puerto Rico. (EFEUSA)