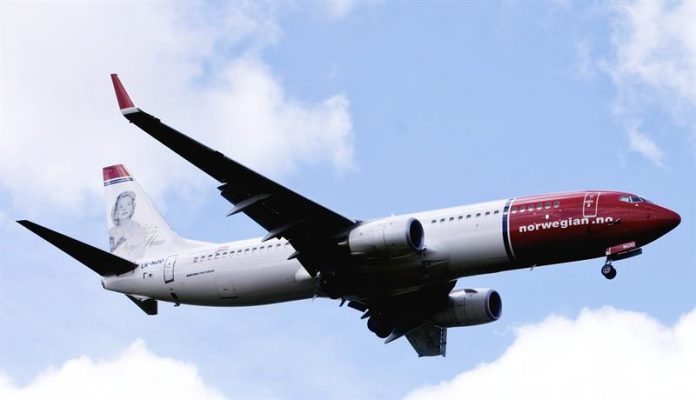 The airline Norwegian will connect the cities of Miami and London with a daily flight from next March 31, 2019, according to a statement released today.
Norwegian moves the direct route to London from Fort Lauderdale-Hollywood airport to Miami International, where rates will start at $ 159.90.
The head of the Aviation Department of Miami-Dade County, Lester Sola, said in the statement that this is the first service that Norwegian offers in Miami.
"We look forward to welcoming your award-winning service to MIA, where nearly one million passengers are already traveling to and from the United Kingdom annually," he added.
In the note, the Norwegian airline announced that it will also transfer, as of March 31, another route that travels to London from the US, from Oakland airport to San Francisco.
Direct flights to the British capital from the San Francisco International Airport will operate five times a week and their rates will start at $ 159.90.
Also, Norwegian today announced that it will fly from May 2 between Boston and Madrid with a direct route that will link cities three times a week and part with a price of $ 199.90. (EFEUSA) .-