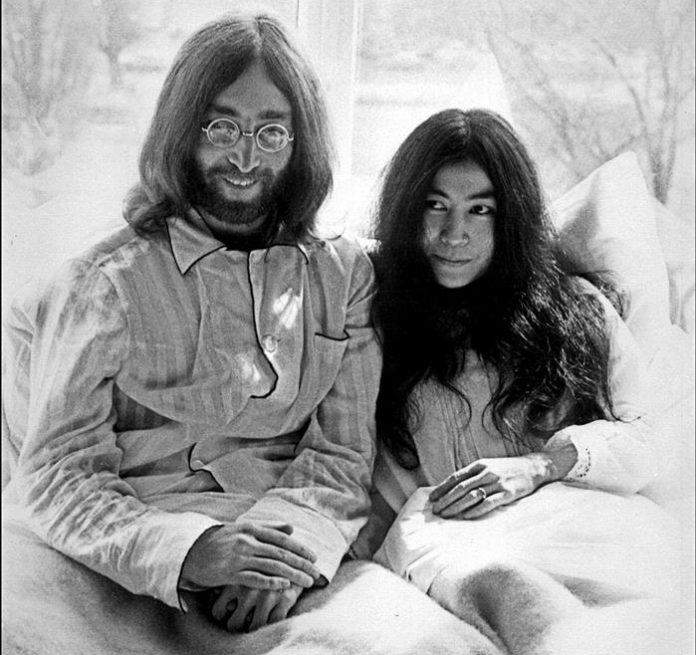 The Universal Pictures studio will bring to the cinema the love story between John Lennon and Yoko Ono in a film directed by Jean-Marc Vallée ("Big Little Lies"), the Deadline specialist blog reported today.
The company has acquired the script written by Anthony McCarten, one of the co-writers of "Bohemian Rhapsody", a film about Freddy Mercury, the legendary Queen vocalist, who will soon be coming to US theaters.
McCarten is known for other biographical works such as "Darkest Hour" (with which Gary Oldman won the Oscar for his role as the former British Prime Minister Winston Churchill) or "The Theory of Everything" (where Eddie Redmayne took the statuette for embodying to the scientist Stephen Hawking).
The producers explained to the portal that the film will not touch the murder of the former member of The Beatles and that it will try to be "a celebration" of the lives and relationship of the couple.
In addition, although the pertinent agreements have not yet been closed, the film is expected to use the music created by Lennon himself.
"We will have Yoko producing with us so we will have access to the material and all the songs," said Michael De Luca, one of the producers of the work.
Ono and Lennon, who was then married to Cynthia Powell, met in the late 1960s, when she was a budding artist and he was one of the biggest musical stars in the world. Together they became activists for peace and symbols against war.
Filming could begin at the end of next year.