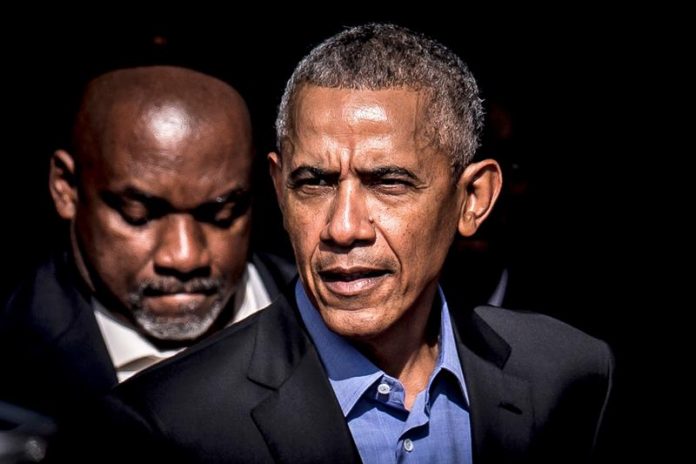 US authorities reported today of the discovery of two explosive devices aimed at the residences of Hillary Clinton as well as Barack and Michelle Obama, who did not come into contact with them or risk.
In a statement, the Secret Service reported that it obtained the package addressed to the former presidential candidate at her home in Westchester County (New York) late on Tuesday and intercepted this Wednesday in Washington D.C. another addressed to the house of the Obama.
According to The New York Times, which cites law enforcement, the devices are similar to what the police found and detonated Monday at the residence of billionaire philanthropist George Soros, in upstate New York.
The Department of Homeland Security, on which the Secret Service depends, noted in its note that the packages were "immediately identified as explosive devices during routine processes of mail checking, and properly managed."
"The proteges did not receive the packages or run the risk of receiving them," the Secret Services added.
The matter is under a "broad criminal investigation" and will gather "all available resources" at the federal, state and local levels to "determine the source of the packages and identify those responsible," the authorities added.
For its part, the FBI in New York indicated in a message on its official Twitter account that it is aware of the object found near the residence of the Clintons, in the town of Chappaqua (New York), and that their specialized forces in terrorism they are collaborating with other agencies in the investigation.