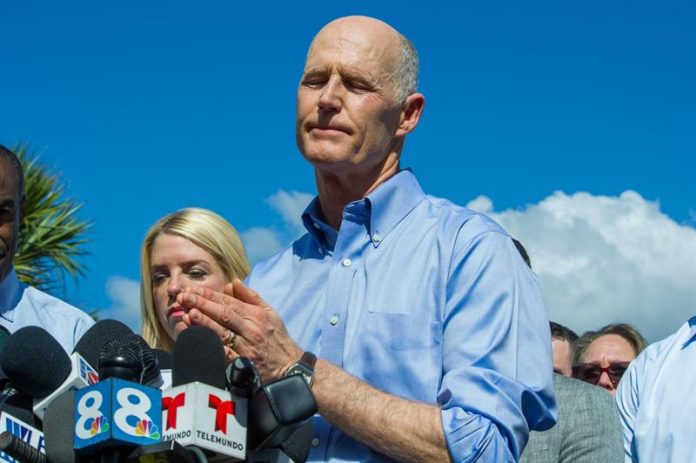 The unemployment rate in Florida fell to 3.5% last September, the lowest since February 2007, with the creation of 1,637,100 jobs in the private sector since December 2010, Governor Rick Scott's office reported today.
"Today, the Florida unemployment rate has reached its lowest point since February 2007," which is "great news for Floridian families," Scott said in a statement.
The governor of Florida then referred to the "devastation" caused by the passage of Hurricane Michael in the northwest of the state and said: "I know we will rebuild (the affected area) stronger than before."
"We will not stop until all the Panhandle families have recovered" from this catastrophe, he added.
The Department of Economic Opportunity (DEO) of the state said that unemployment fell two tenths in September compared to last August (3.7%), when the national unemployment rate was 3.9%.
Likewise, there were 358,000 unemployed people in Florida out of a workforce of 10,241,000 workers, of which 7,737,000 are jobs in the private sector.
The lowest rates of unemployment were registered in the counties of Alachua (2.6%) and Baker, Bay and Bradford (the three with 2.7%). In Miami-Dade County, the most populous was 3.6%, and 3.1% in Palm Beach County, north of Miami.