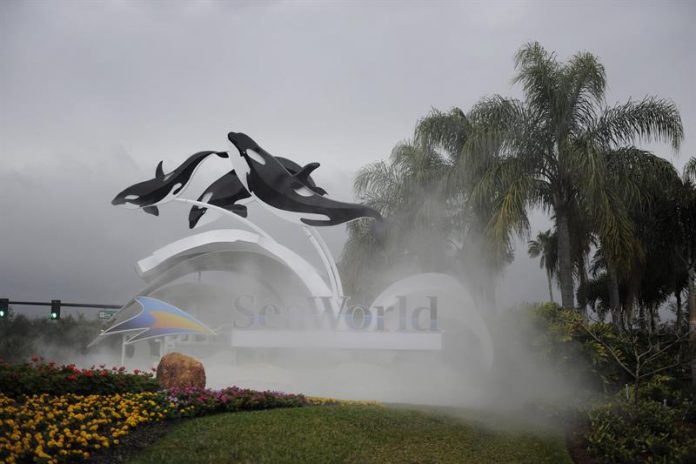 SeaWorld and its ex-CEO James Atchison agreed with the Securities and Exchange Commission (SEC) to pay a fine of 5 million dollars for hiding from its investors the negative impact that the documentary "Blackfish" had on the company.
In this way, the SEC will withdraw its complaint against both of them for a crime of fraud in a New York federal court when the Court approves the agreement.
SeaWorld agreed to pay about four million dollars, while Atchison will pay one million.
The documentary "Blackfish" (2013), dedicated to the killer whale Tilikum – which has killed three people, including two trainers – generated many doubts about the conditions under which these cetaceans lived in the parks of the SeaWorld company.
According to the SEC, Seaworld and Atchison "made false and misleading statements or omissions in SEC documents, statements of income and calls, and other statements to the press about the impact of 'Blackfish' on the business and the reputation of the company." .
"When SeaWorld recognized for the first time on August 13, 2014 that its decline in attendance was partially caused by negative publicity, SeaWorld's shares fell, causing significant losses to the shares," he explains.
"This case demonstrates the need for a company to provide its investors with timely and accurate information that could have a negative impact on their business," SEC's Steven Peikin said in a statement.
After the success of "Blackfish", SeaWorld image problems increased when three of their killer whales died in a six-month span in 2015 at San Antonio Park (Texas).
In 2016, SeaWorld announced the suspension of its orca breeding and entertainment program.