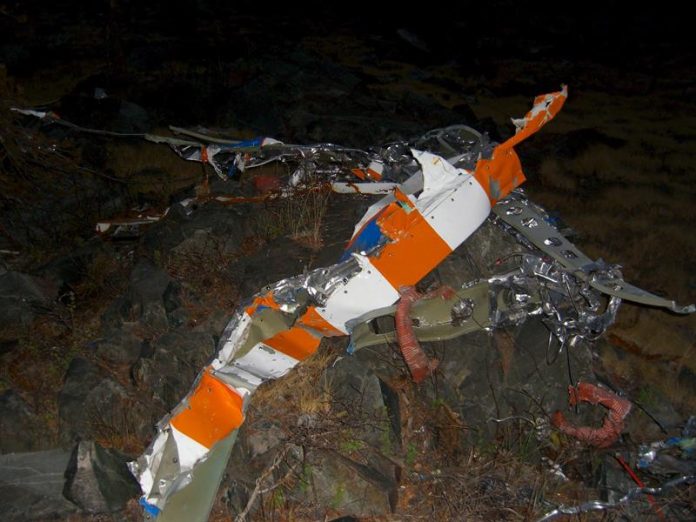 Two people traveling aboard a Cessna C335 plane that crashed on Sunday in Lake Worth, in southern Florida, were killed in the crash, the Palm Beach County Sheriff's Office said.
According to local authorities, the incident occurred today at John Prince Park, south of Palm Beach State College.
According to the Federal Aviation Administration (FAA), the aircraft departed from Key West and had as its destination a Palm Beach airport located one mile from the accident site.
Both the FAA and the National Transportation Safety Board (NTSB) are investigating the accident, whose causes are currently unknown, as well as the identities of the deceased.
Local media have broadcast the video images recorded by witnesses of the incident, in which the plane is seen in flames in the middle of the park and in the background the noise of sirens.