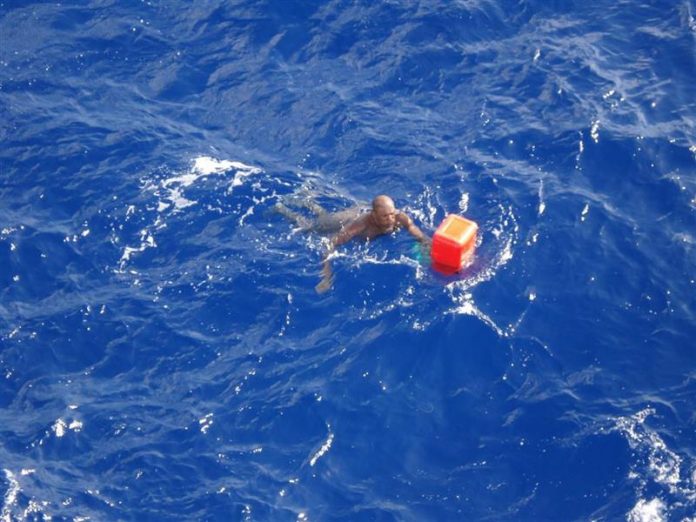 A team of firefighters from the city of Titusville, on the east coast of Florida, rescued 11 people, nine adults and two children, from a boat that overturned in a coastal channel, authorities said today.
The incident took place this Sunday, when a boat with eleven people on board capsized in the Indian River channel because of the bad conditions of the sea, informed the firemen of this city in their Twitter account.
Agents of the Commission for the Conservation of Wildlife and Fisheries (FWC) helped in the rescue of the shipwrecked, who are in good condition and did not need medical treatment.
This Sunday there were heavy storms with dangerous waves in that area of Brevard County.