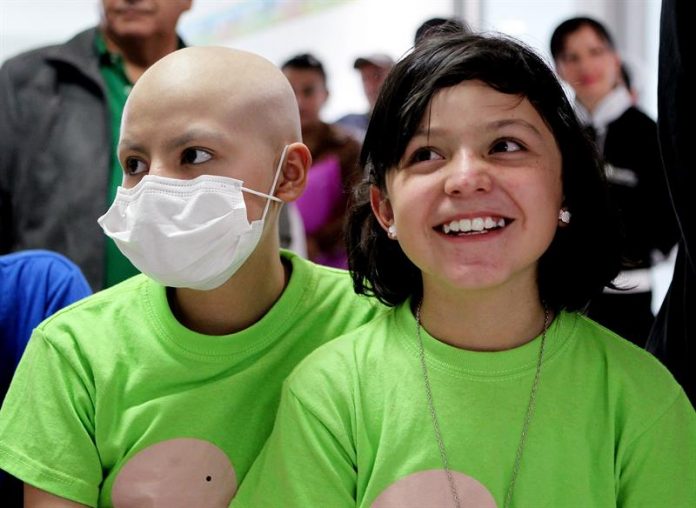 Nearly 15,000 people under the age of 20 are diagnosed with cancer in the United States each year, an indicator that varies according to the place of residence, according to a report that covers 2003 to 2014, published today by the Centers for Disease Control and Prevention. Diseases (CDC).
Nationally, there were 173.7 cases of pediatric cancer per million people between 2003 and 2014 and the types of cancer with the highest incidence in this group were leukemia (45.7%), brain tumors (30.9%). %) and lymphoma (26.2%).
The research found that leukemia had a higher incidence in the west of the country, while higher levels of lymphoma and brain tumors were recorded in the northwest.
The researchers also found notable differences in the incidence of pediatric cancer depending on the region, with the northeast of the country with the highest figure (188.0 per million) and the south with the lowest (168.0 per million).
New Hampshire, New Jersey, Washington, D.C., Maine and New York are some of the states with the highest reports, while Mississippi, South Carolina, South Dakota and Virginia showed the lowest incidence between 2003 and 2014.
The report also found differences in the presence of cancer among different ethnic groups in the different regions, with non-Hispanic whites and African-Americans at the top in the northeastern United States, and the highest levels among Hispanics registered in the south of the United States. country.
Although the research does not delve into the causes for geographical differences in the incidence of the disease, the researchers point to geographic factors, exposure to chemicals and pollutants, genetic predisposition and ethnic or racial origin.