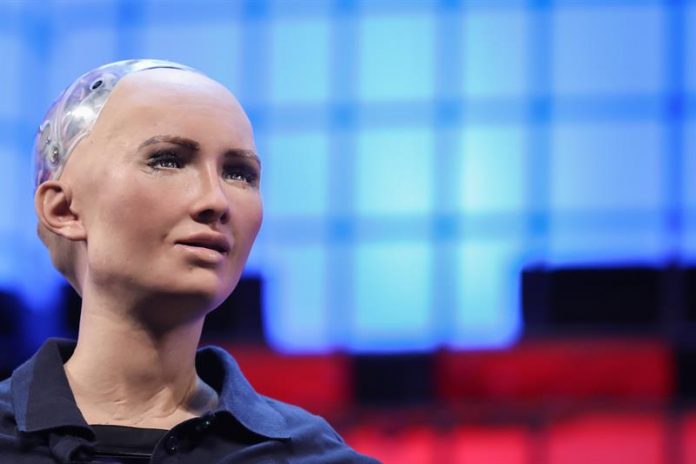 93% of employees would trust the orders given at work by a robot, so companies should use this technological resource more, said a survey given today.
The survey "Artificial Intelligence (AI)", made to 1,320 leaders of human resources and employees, stressed that while 70% of people use some type of AI in their personal lives, only 6% of the personnel departments establish it " actively "in the workplace.
Organizations must introduce AI applications at work, said Emily He, a director of Oracle, the company responsible for the study along with the research firm Future Workplace.
"Organizations must partner with their human resources leaders to address the skills gap and focus their IT (Information Technology) strategy on incorporating simple and powerful artificial intelligence innovations into existing business processes," he said.
The Oracle executive stressed that people "are not afraid to take on AI in their jobs", where only 24% use some type of AI in their jobs, and, on the contrary, they want to take advantage of the latest innovations as soon as possible.
Thus, 59% of employees believe that AI "will improve operational efficiencies", 50% see it as a resource to make decisions more quickly and 45% believe that it would reduce costs.
On the other hand, those responsible for human resources believe that artificial intelligence will have a positive impact on "learning and development" (27%), better payroll management (18%) and the recruitment and benefits of employees (13 %).
However, both labor relations executives and workers consulted think that organizations do not make enough effort to prepare the workforce for AI.
However, both 79% of human resources managers and 60% of employees believe that not adopting AI "will have negative consequences on their own careers, that of their colleagues and throughout the organization," the report concludes.