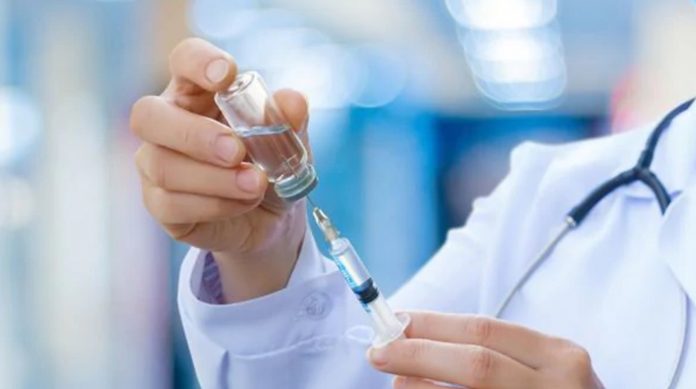 Coronavirus cases are rising and a new variant has emerged, but still, many people say their vaccination plans haven't changed.
Our team of analysts found the main reasons why people in each state aren't getting the vaccine.
In Florida, those reasons are:
• 53% are worried about side effects
• 40% are waiting to see if it's safe
• 33% don't trust COVID-19 vaccines
• 35% don't trust the government
• 23% don't believe COVID is a threat
The numbers won't add up to 100% because each person gave several reasons for not getting the vaccine.
Fuente: https://quotewizard.com/news/posts/covid-vaccine-data