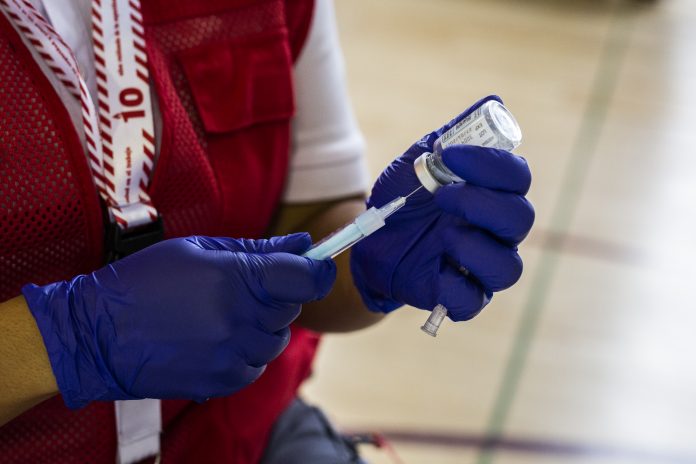 The YouTube video platform has updated its policies to stop allowing potentially dangerous content on all vaccines approved by health organizations, and not only against Covid-19.
The platform has decided to expand its policies regarding Covid vaccines to the rest of the vaccines that are currently supplied and that have been approved by global health authorities, such as the World Health Organization (WHO), as reported by the company from Google in a statement.
YouTube already banned some forms of medical disinformation, such as videos with false remedies for Covid-19, and its initial policies have led the platform to remove more than 130,000 videos since last year for violating its regulations on coronavirus vaccines. .
The new policies, which have been in force since Wednesday, have been developed in collaboration with health institutions and experts, with resources that report on side effects documented by the scientific community.
By this expansion of its guidelines, the company will eliminate the content with false claims that accuse approved vaccines of being dangerous and causing chronic health effects -such as autism, cancer and infertility-, or also of not reducing transmission or infection, or even contain elements that allow people to be tracked.
YouTube has explained that its new rules contemplate several exceptions, such as information on vaccination policies, new trials or historical successes or failures, as well as personal testimonies, as long as the channels do not show a pattern to promote the rejection of vaccines. .