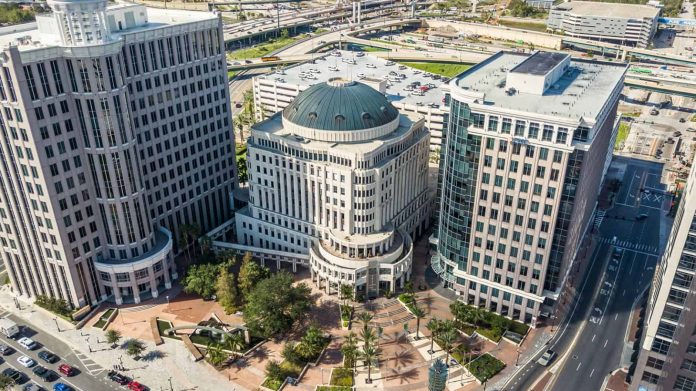 ORLANDO, FL.- The City of Orlando will open the online portal to accept applications to the Emergency Rental Assistance Program for households financially affected by COVID-19.
City of Orlando households interested in applying should visit orlando.gov/assistance.
The program, associated with KPMG and Neighborly Software, obtained $ 8.6 million in COVID-19 relief funding from the United States Department of the Treasury. According to the requirements of this federal agency, to be eligible for this program the household must:
• Have experienced economic difficulties directly or indirectly due to the COVID-19 pandemic;
• Include one or more people at risk of being homeless or having housing instability; Y
• Have a household income equal to or less than 80% of the area median income (which for a family of four is $ 61,050);
• Priority will be given to households with or below 50% of the area median income (which for a family of four is $ 38,150) or that have a household member who has been unemployed for 90 days.
• Applicants must present proof of occupancy in the rented residence, such as a copy of a lease, rental agreement, rent receipts, evidence of regular rent payments, or any document that proves proof of occupancy.
Additional eligibility requirements and rules for the Orlando Township program are:
• Applicants' rented residence must be located within the jurisdiction of the City of Orlando.
• Applicants can verify their address at orlando.gov/assistance.
• Applicants can apply to the program to cover rent due and rent for the current month (up to 12 months). The monthly rent must not exceed $ 4,000 per month.
• Rental assistance payments will be made directly to the owner.
• No assistance will be provided to cover utility or utility payments unless they are billed as part of the lease.
Orlando residents interested in learning more about eligibility requirements and / or beginning the application process should visit orlando.gov/assistance.