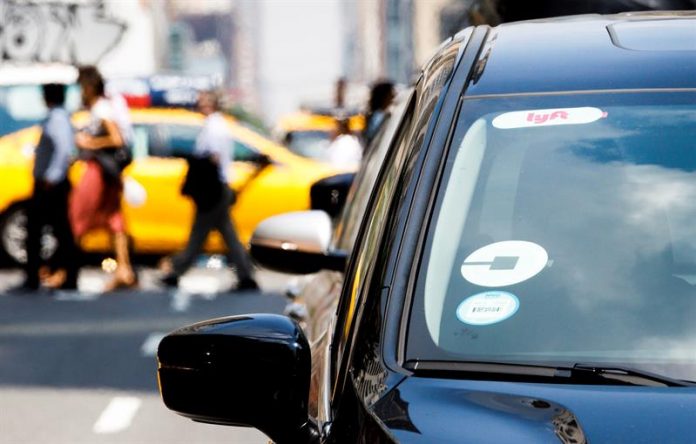 San Francisco, .- The shared transport multinational Uber announced today that it has reached an agreement that will pay 20 million dollars to their drivers in California and Massachusetts to close a lawsuit against the company.
The case goes back to 2013, when the company's drivers in these two states filed a collective labor lawsuit accusing the company of classifying them as contractors and not as employees, so as not to have to pay them the minimum wage or offer them the benefits that it does give to the staff workers.
The lawsuit was filed on behalf of tens of thousands of drivers and the legal battle has lasted for six years until today, when both parties have reached an agreement that, in all likelihood, will be ratified by the judge.
The agreement does not change Uber's job classification of drivers, but compensates with 20 million dollars to the 13,600 people who drove for Uber in California or Massachusetts between August 16, 2009 and February 28, 2019 and who did not they are subject to the arbitration clause of the company.
In a statement, the plaintiffs' lawyer, Shannon Liss-Riordan, was "satisfied" with the agreement, but assured that this "is not the end of the matter", since it does not cover all the drivers who have driven for Uber. , since most of them are forced to individual arbitrations and therefore were excluded from the class action.
The company based in San Francisco (California) is trying to close all the loose ends before it goes public this year, scheduled for May or June, and today's move will give it some stability in the legal field it expects that convinces future investors.
Uber is currently valued at 76,000 million dollars and is the great dominator of the shared transport sector with a market share in the country of 69% and presence in 64 countries, substantially above its rival Lyft, with a market share of 28% and a presence that is restricted to the USA. and Canada (EFEUSA)