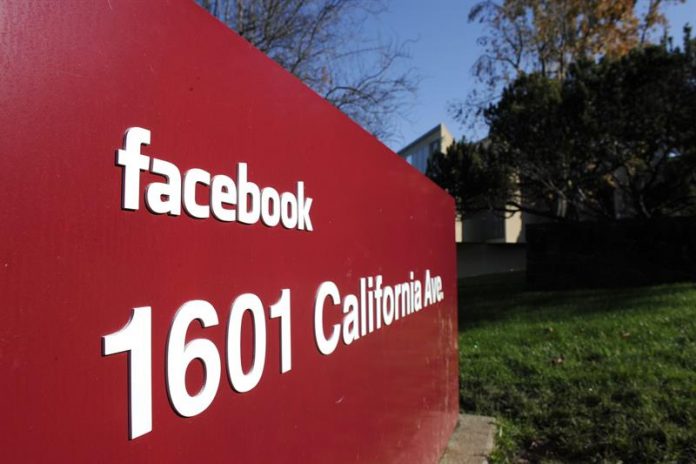 Facebook announced today that it will invest 300 million dollars in the next three years to finance a global program that drives local news on the platform, criticized for having altered the information ecosystem with its irruption.
The investment aims to expand the local information business and create profitable models that can survive in the new content consumption system, led by social networks and mobile applications.
"We continue to fight against false news, disinformation and low quality content on Facebook," said vice president of social media news division, Champell Brown, in a statement.
According to Brown, in parallel to his battle against misinformation, the platform will take advantage of "an opportunity and responsibility" to help local information businesses "grow and prosper".
This action comes after numerous analysts and communication experts have pointed to Facebook as one of the supports for spreading and spreading false news through social networks.
It has even been the focus of research in several countries, such as the United States, the United Kingdom and Spain, to understand its role in possible foreign interference to electoral processes that made use of information manipulation.
Thus, the new program will focus on training journalists to introduce new technological opportunities into their work dynamics, while providing resources for local newsrooms to design profitable business models.
"People demand more local news and local newsrooms need more support," Brown argued.
Of the 300 million pledged, more than 20 will go to a business acceleration project that helps the media in its financing and subscriber readership programs.
Another 6 million dollars will go to a joint plan with the United Kingdom to "train" new journalists and incorporate them into existing newsrooms for two years.
The rest of the games include the 5 million that will subsidize, together with the Pulitzer Center, the coverage of issues that affect the "local communities" and various aids to investigate and launch projects together with associations of local journalism.
The director of the Pulitzer Center -one of the most relevant in the journalistic world-, Jon Sawyer, valued the program announced by Facebook since "the survival of news media in small cities depends on the new technological models." (EFEUSA) .-