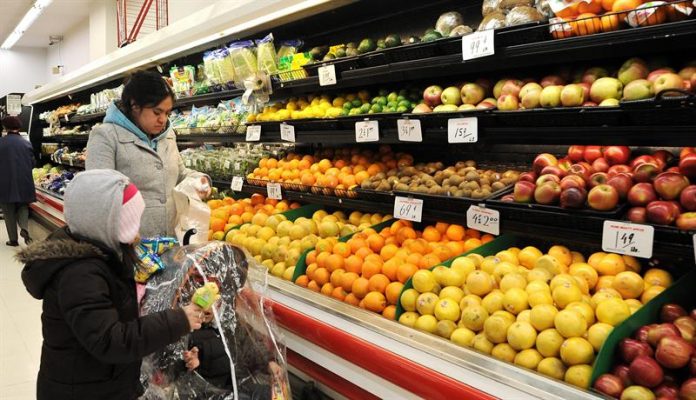 Pressing, counts the download Washington, Jan 11 (EFEUSA) .- The Consumer Price Index (CPI) fell by 0.1% in December, bringing the country's annual inflation to 1.9%, the government reported today.
In 2017, inflation was also contained and closed at 2.1%.
Core inflation, which excludes the most volatile commodity products such as energy and food, remained unchanged and closed the year at 2.2%.
The decline in prices in December is the first in nine months.
Energy prices fell by 3.5%, driven by the drop of 7.5% in gasoline, while those of food rose by 0.4%.
With the data of the last month of the year, inflation offers a respite to the Federal Reserve to move more cautiously in its monetary adjustment rhythm.