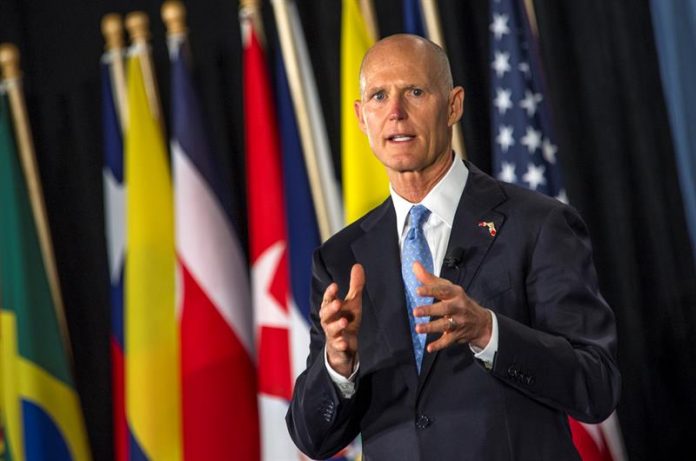 The agency Moody's granted Florida the triple A credit rating, the first time in its history that the state gets the highest score, Governor Rick Scott announced today.
The rating agency awarded the Aaa grade to Florida's general obligation bonds (GO), a "clear indicator of the strength of its economy and something that will save taxpayers money on future state interest payments," Scott said in a statement. .
In that context, he pointed out that when he arrived at the Interior in 2011, the "Florida economy was in a terrible situation" with "state debt and skyrocketing unemployment", as well as taxes in excess of 2,000 million dollars, he said.
A situation was unfavorable for the families of the state that, he said, cost more than 800,000 jobs.
However, the poor performance of the economy has reversed year after year and today the "Moody's rating shows the success of the economic recovery" in the state.
Thus, since December 2010, Florida's private sector "has created more than 1.5 million jobs, the unemployment rate has continued to decline and 9,000 million in state debt have been paid."
Also, taxes in Florida have been cut close to a hundred times and the unemployment rate has fallen from 11.2 to 3.8%.
For its part, the agency Moody's said that the "recovery of Florida since the Great Recession has been steady and robust, with a consistent growth in employment and the economy that has exceeded" the US average in the last five years.